Impressions IPE 2020 and 2021
Unfortunately, IPE 2020 and 2021 couldn`t take place because of COVID-19 regulations. We are looking forward to the next IPE in 2022, hopefully without any restrictions.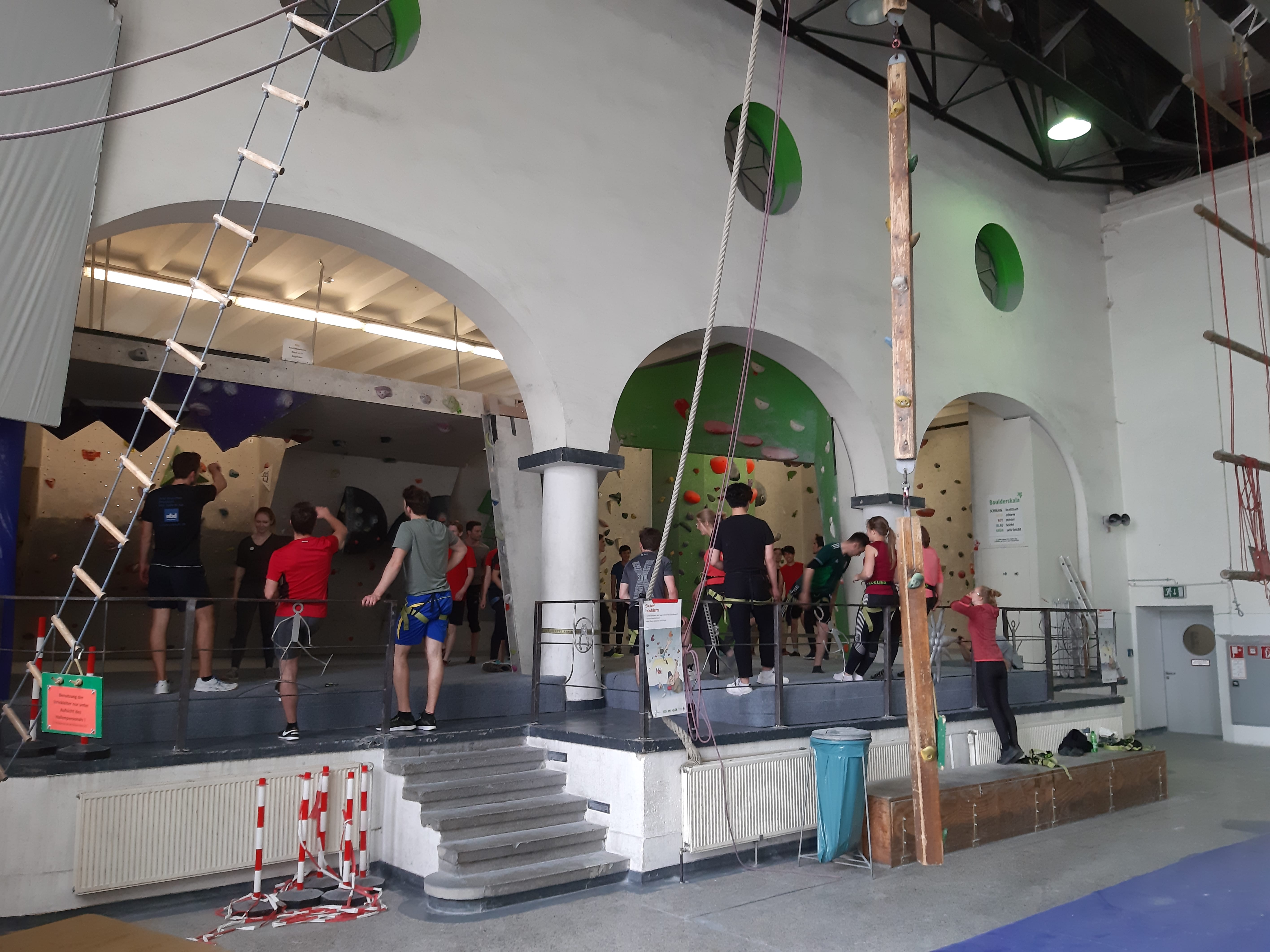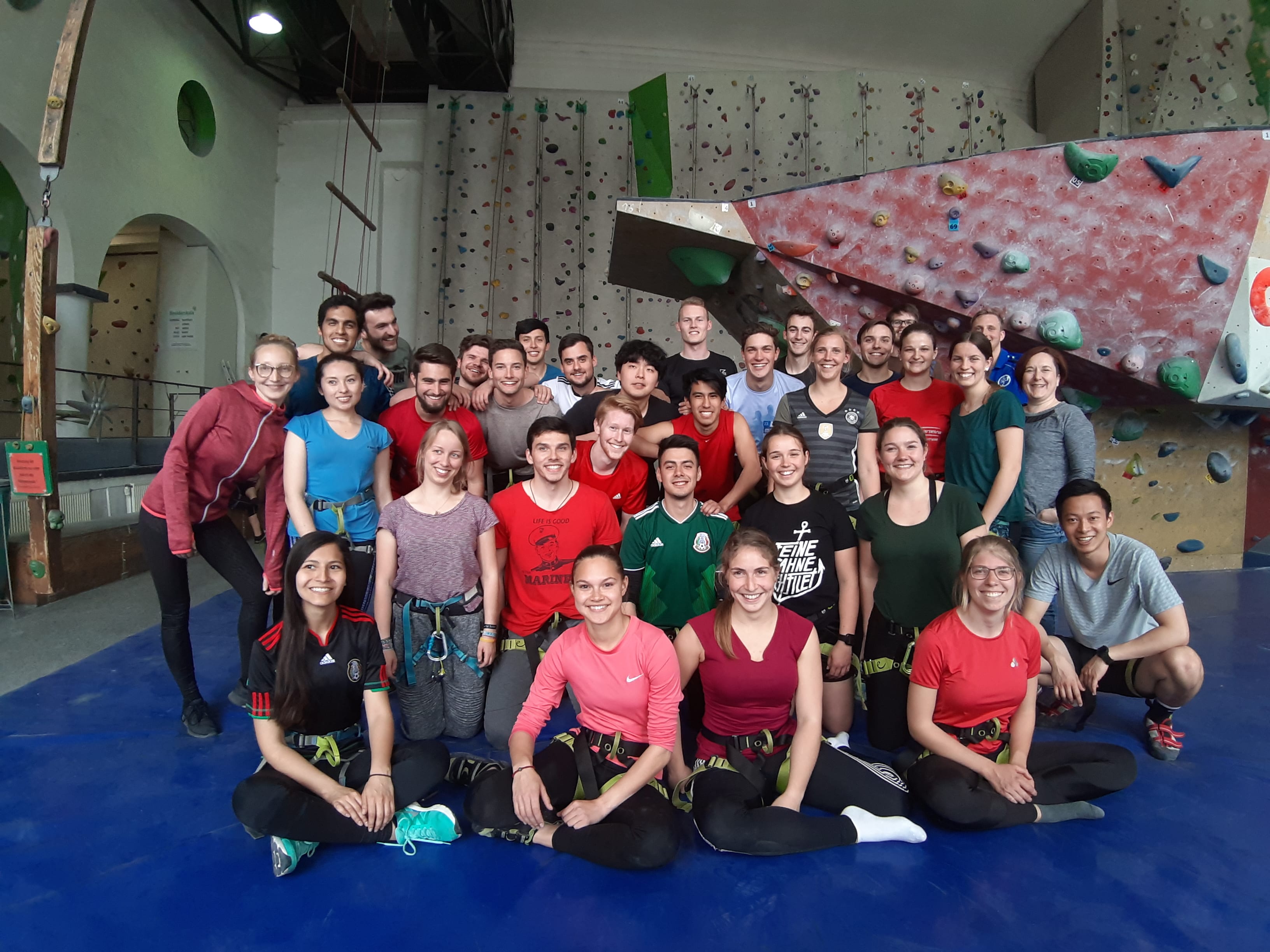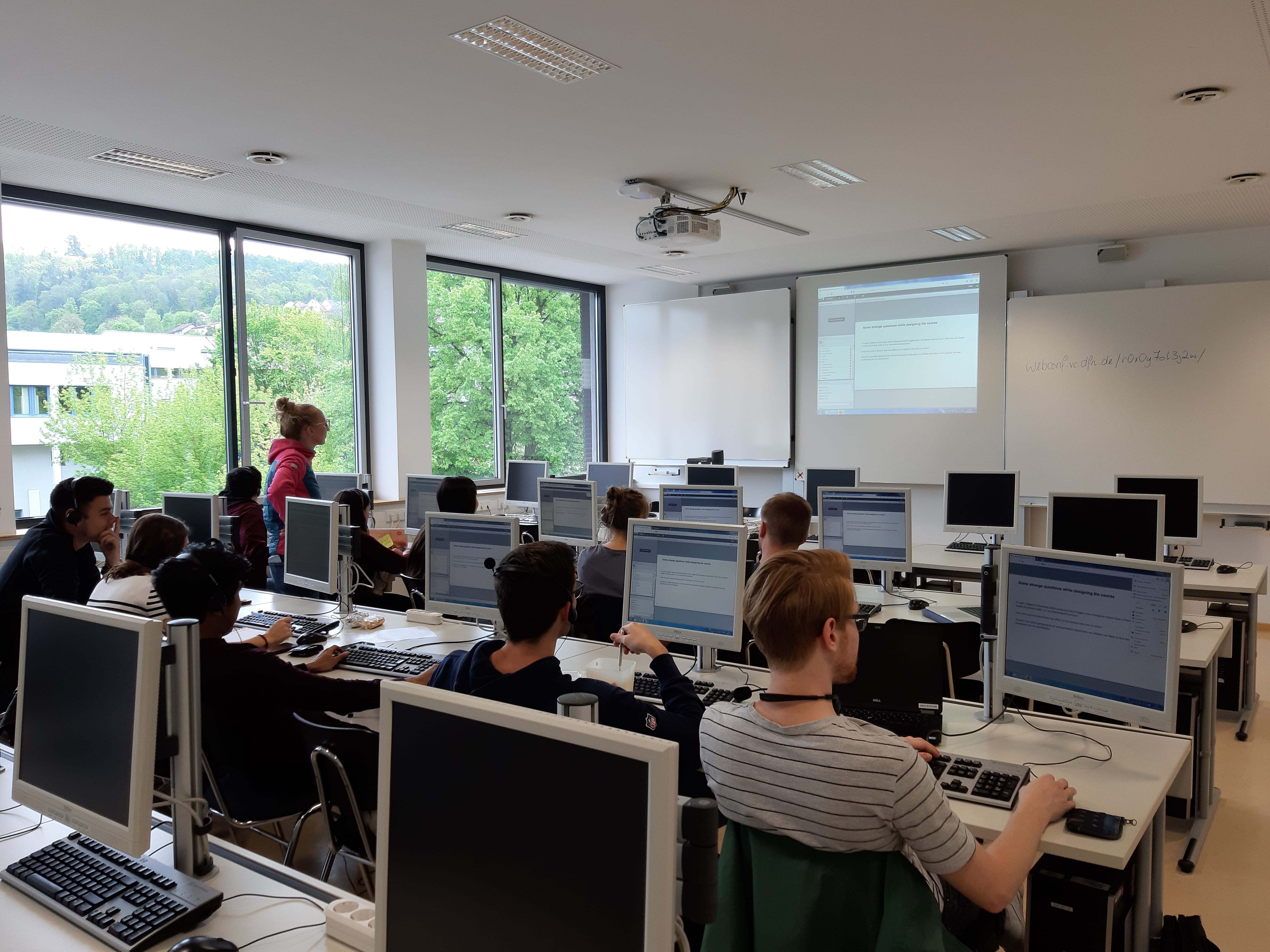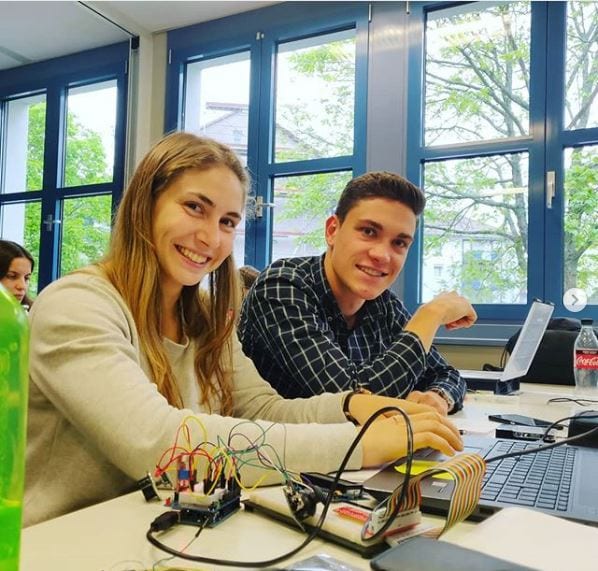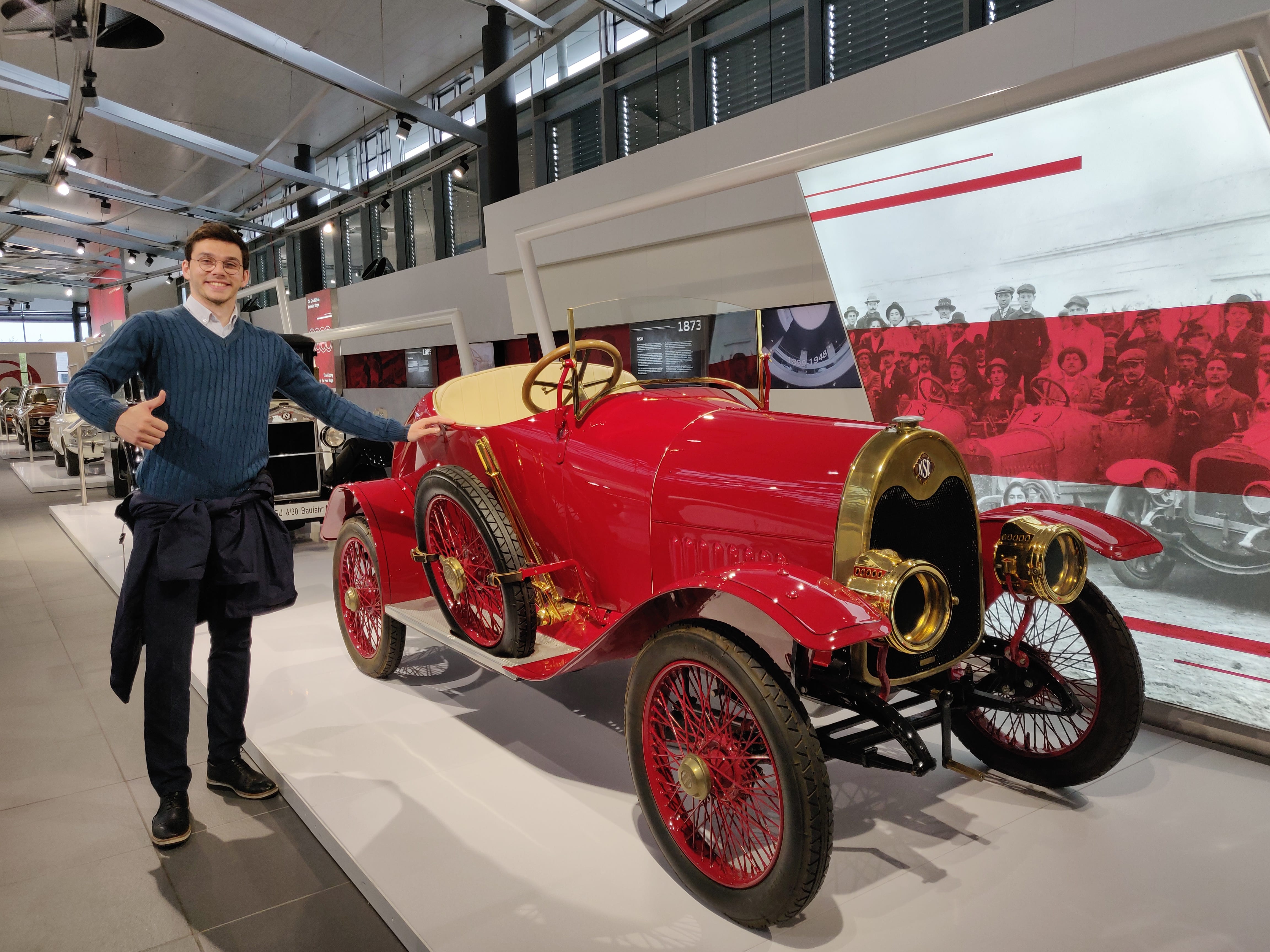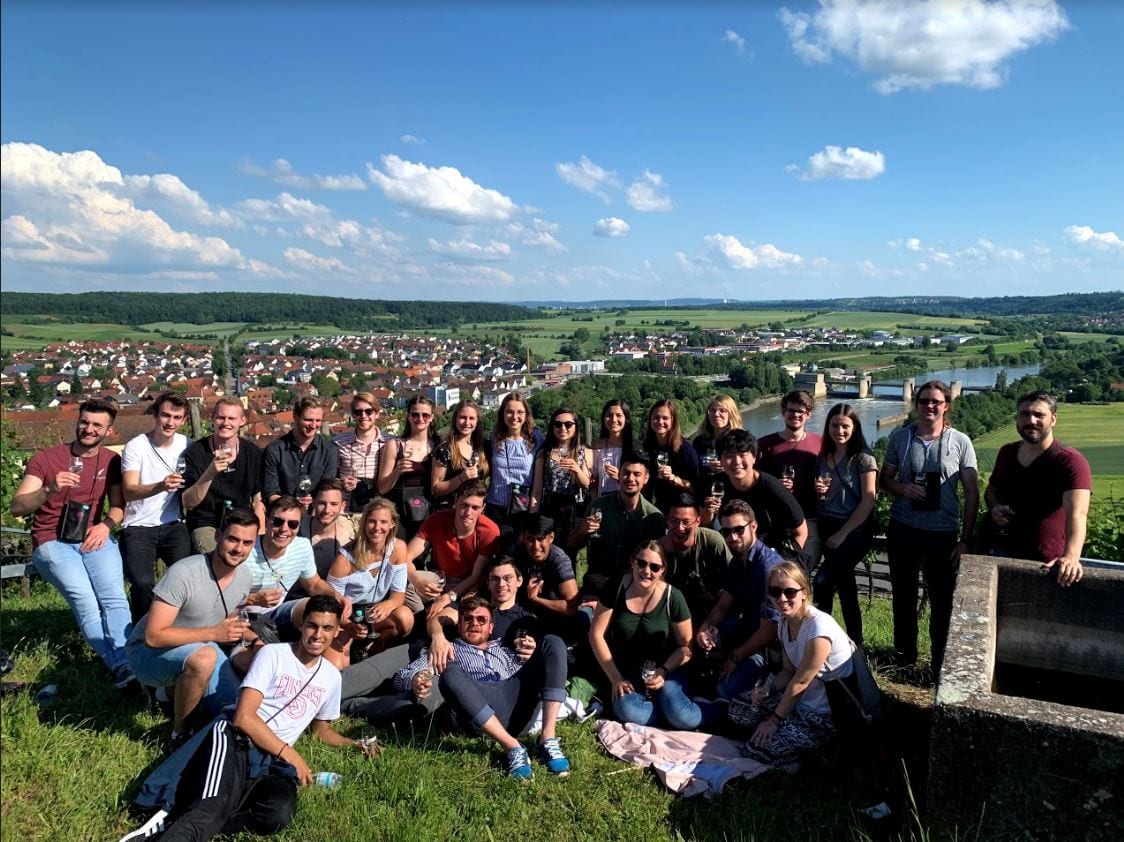 IPE 2019 was an international experience for all the students, who participated in this varied program. The students had the opportunity to experience cross-cultural teamwork and to partake in several adventurous excursions for example Hannover Fair (Industrie 4.0) and Climbing adventure. Watch the video of former IPE-Students to get a first impression of IPE.
Feedback from IPE-Students
What did you like most?
"Everything, the Group and the organisaton the excursions and the mixture of the class with the different Majors and the internationals.." (International student, June 2019)
Evaluation
100 % of the students would recommend the IPE to a student of the next study year and would participate in the program again!
Apply for IPE 2022
We are looking forward to the next IPE-Semester, which will start in April 2022. If you are interested in this exciting and varied program, send us your application by 15th December 2021.If you have any questions concerning the program, please do not hesitate to contact us.
Kind regards, Jenni Loudon and Verena Bauer (International Office) and Andreas Schramm (Head of IPE)